"Whoever is kind to the poor lends to the Lord, and he will reward them for what they have done" – Proverbs 19:17
Ekklesia Oromia, in collaboration with partnering churches, organizations and diaspora communities abroad, strives to provide for the needs of vulnerable communities in Oromia. It envisions orphans, widows, the disabled and elderly living with dignity and actualizing their God-given potential to further contribute to their communities and country.
Ekklesia Oromia exists to support vulnerable communities, such as orphans, widows, the disabled and elderly, in rural Oromia through the means of charitable donations. While our short term goal is to support the needs of fifty orphans through the establishment of the Ekklesia Oromia Bojjii Orphans and Elderly Village, our long-term vision is to enable the community toward self-reliance through revenue generating activities taking place at the Village center.
Ekklesia Oromia is deeply rooted in the values of:
Compassion 
Empathy 
Affection 
Community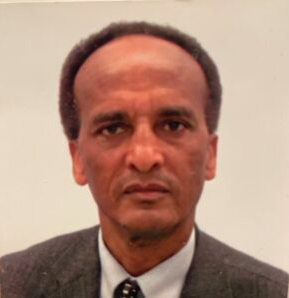 In 2019, the Lord gave Tsegaye Sombo, founder and executive director of Ekklesia Oromia, repeated dreams concerning the Igguu Bojjii community in Western Oromia, Ethiopia. This dream prompted him to make inquiries about the living conditions of the people in the area. In February 2020, when he visited Oromia, he had the unique opportunity to fellowship with members of the Igguu Bojjii church. Inspired by their resilient hope, he decided to bring hope to the hopeless through the founding of Ekklesia Oromia.
Tsegaye Sombo has had two decades of experience in human resource management. Before moving to the United States, Tsegaye worked at the Ethiopian pharmaceutical corporation and served as a project coordinator at the East African holding company in Ethiopia. In his most recent position, Tsegaye worked for the City of Minneapolis Convention Center in different capacities. During his tenure at the convention center, Tsegaye gained trust from the company and received various awards for his dedication and excellent work. Tsegaye is a passionate entrepreneur, previously owning and operating different businesses ranging from financial services, real estate, a grocery store and a local coffee shop in Minneapolis.  Tsegaye is a graduate of Addis Ababa university in-law and received a business entrepreneur certificate from the Neighborhood Development Center and a master certification from the International Institute of Event Management USA. A native of Western Wollega in Oromia, Tsegaye hopes to contribute to his native country by assisting the most vulnerable through the establishment of Ekklesia Oromia. Tsegaye is dedicated to serve his community and assist those in need. Tsegaye is married with two kids.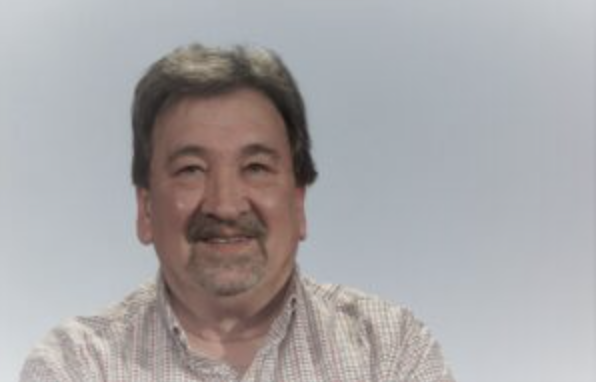 Lyle Alexson​
Treasurer
Lyle Alexson is a highly experienced accountant and management professional. He currently works as an accounting supervisor for the City of Minneapolis, specializing in capital assets and financial reporting. With 25 years of experience, Lyle has held various roles, including internal auditor, accounts payable manager, controller, and business manager. He graduated with top honors from Augsburg University with a degree in accounting.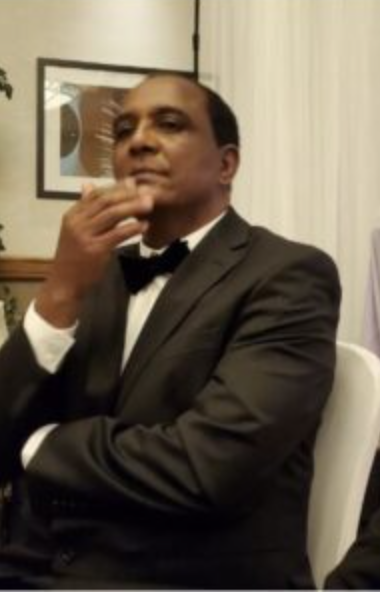 Wagari Iticha​
Secretary
Wagari Iticha is a Registered Nurse in Tigard, Oregon, and owns/operates an adult foster care home for vulnerable adults with medical needs. He has organized and participated in four medical mission trips to Oromia, providing medical treatments and surgeries. Additionally, he has mobilized the Oromo Diaspora to support the Bojji School and sponsors the education of over 100 students. Wagari is an active member of the Oromo Seventh Day Adventist Church, and he remains grateful for the opportunities he received and is dedicated to helping others in need.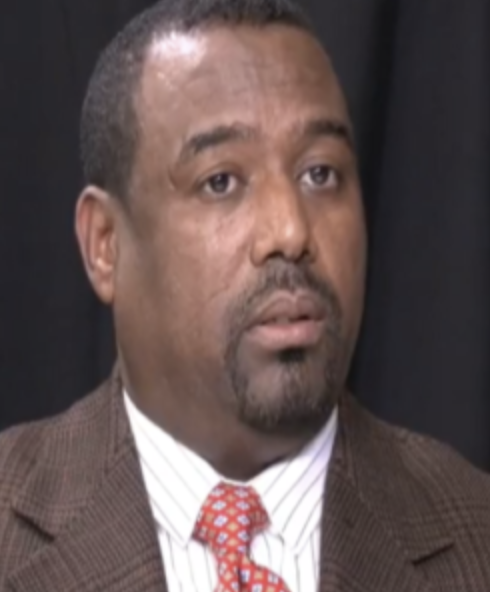 Girma Hassen​
Advocacy Director​
Mr. Girma Hassen, also known as Girma Oromo, is a prominent advocate for social justice in Minnesota. He currently coordinates employment counseling and community outreach services at the Oromo Community of Minnesota and works as a Community Health Worker program coordinator at Welshare International. Girma holds a BA in International Business Management and is pursuing an MBA. He is recognized for his problem-solving abilities and creating inclusive environments. Girma is passionate about supporting disabled individuals through his involvement with Ekklesia Oromia, an organization that brings hope to those in need.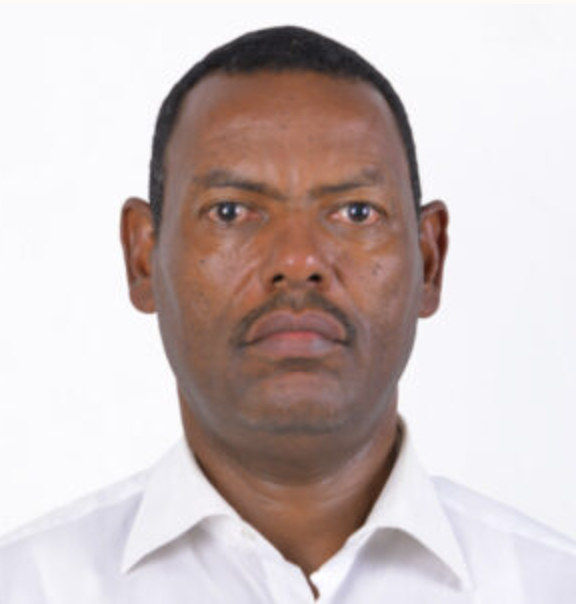 Elias Fincho​
In-Country Representative​
Elias Kebede Fincho is an experienced academic administrator and currently serves as the Assistant to the President for academic affairs at Adama Science and Technology University in Ethiopia. He holds a Master of Art (MA) degree in Geography and Environmental Studies from Addis Ababa University. Elias has a strong background in educational administration, water resources office, and project management. He is known for his leadership skills, positive attitude, and dedication to helping others.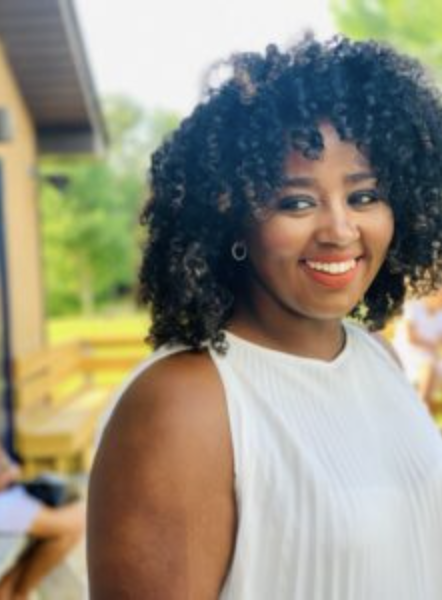 Sandabo (Bethy) Abdissa​
Communications & Media Coordinator
The Orphans Village will mainstream orphans, widows, the disabled and elderly communities without proper care and attention in the Ekklesia Oromia Bojjii Elderly and Orphan Village, located in Western Oromia at Billaa Town. Based on its short term goals, the Village aims to provide care, support and protection for 50 orphans & street children. The long-term vision of Ekklesia Oromia is to create a self-sustaining community that will continue to maintain the services of the Village and expand to reach more vulnerable populations in Oromia.